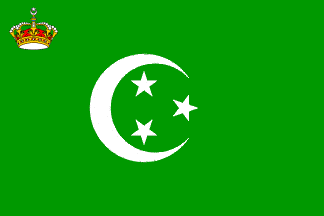 This post has not been translated to English yet. Please use the TRANSLATE button below to see machine translation of this post.
Americká armáda plánuje vybrat do konce léta tři uchazeče, kteří zhotoví prototypy zbraní, které nahradí stávající
M16
/
M4
a kulomety
M249
ve výzbroji armády i námořní pěchoty. Budou v jednotné ráži 6,8 mm. V soutěži na kulomety, která byla vypsána dříve byly vybrány nasledující firmy, které předloží funkční vzorky ke kontrolním střelbám v červnu tohoto roku:
AAI Corporation Textron Systems
• FN America LLC (dva prototypy)
• General Dynamics-OTS Inc.
• PCP Tactical, LLC
• Sig Sauer, Inc.
Nicméně nikdo z těchto firem nemá zaručeno, že bude vybrán mezi tři výše uvedené uchazeče.
Celkem by mělo jít o dodávku 250 000 nových zbraní během 10 let.
Prameny:
www.armytimes.com
URL : https://en.valka.cz/topic/view/220062#615209Version : 0