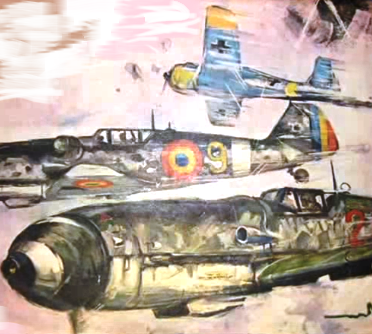 This post has not been translated to English yet. Please use the TRANSLATE button below to see machine translation of this post.
Dobrý deň,
chcel by som sa opýtať či v Nemecku existuje nejaká organizácia alebo spolok vojnových veteránov, ktorí bojovali počas WW2. Ak áno poprosil by som názov, prípadne kontaktné údaje.
S pozdravom Sebastián.
URL : https://en.valka.cz/topic/view/194746#560738Version : 0