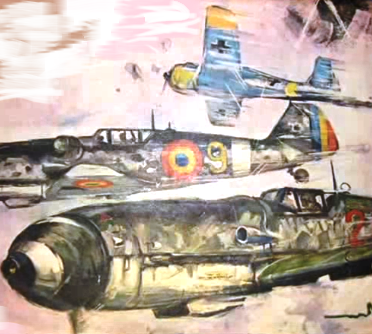 This post has not been translated to English yet. Please use the TRANSLATE button below to see machine translation of this post.
Dobrý deň,
mám drevenú nemeckú municdebnu so zvyškami farby. S drevom skúsenosti nemám takže sa chcem opýtať a porosiť o radu:
Ako vyčistiť špinu?
Čím to mám zakonzervovať aby som nepoškodil farby?
URL : https://en.valka.cz/topic/view/193907#558163Version : 0