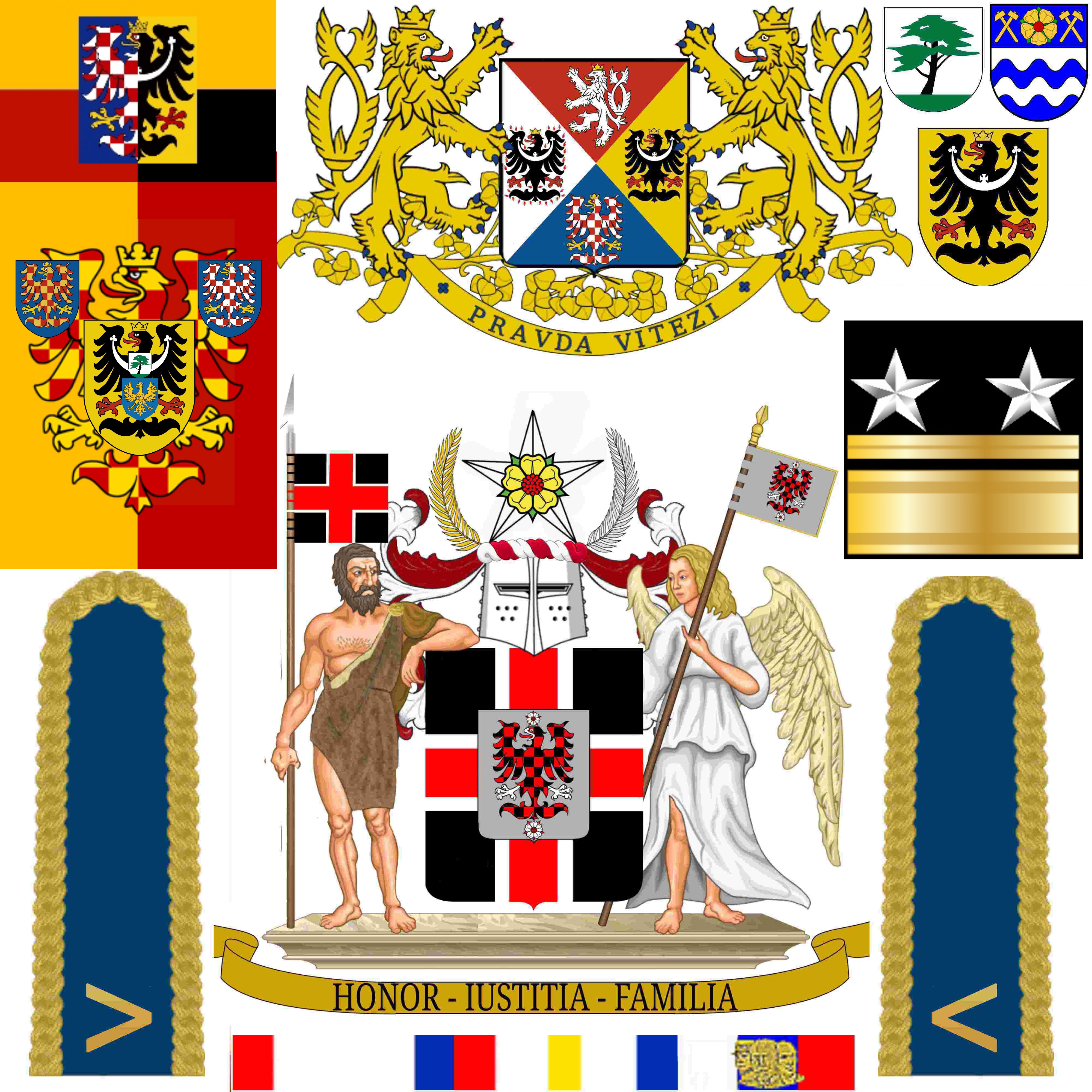 This post has not been translated to English yet. Please use the TRANSLATE button below to see machine translation of this post.
Zdravím,
mohl by prosím někdo založit novou sekci Bělorusko? Teď už sice další vyznamenání přidávat k tomuto státu nebudu (prozatím), ale vypadá docela hloupě vídat ten seznam vyznamenání pro Bělorusko
Tak tedy někoho žádám aby založil Běloruskou sekci a dané příspěvky (označené jednoduše názvem BĚLORUSKO) do této sekce přesunul.
Děkuji
URL : https://en.valka.cz/topic/view/193876#558076Version : 0