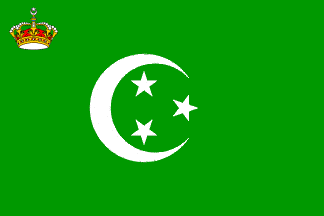 This post has not been translated to English yet. Please use the TRANSLATE button below to see machine translation of this post.
Výbuch nastražené bomby v automobilu zasáhl nemocnici v okrese Azra v provincii
Logar
na východě
Afghánistánu
. Dvacetsedm lidí bylo zabito a 53 zraněno.
Taliban
odmítá za útok odpovědnost.
Prameny:
www.bbc.co.uk
URL : https://en.valka.cz/topic/view/116883#404124Version : 0