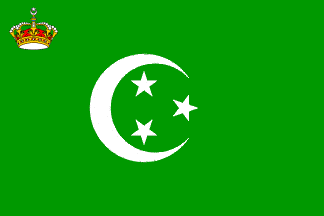 This post has not been translated to English yet. Please use the TRANSLATE button below to see machine translation of this post.
Nejméně 23 lidí bylo dnes zabito při výbuchu tří bomb na jihu
Bagdádu
. Nejméně 82 dalších lidí bylo zraněno. Tři bomby ukryté v bedýnkách vybuchly krátce po sobě na tržišti Shurt al-Raba v 1845 místního času.
Prameny:
www.bbc.co.uk
URL : https://en.valka.cz/topic/view/116827#403979Version : 0