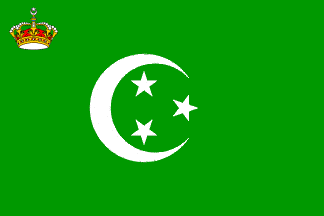 This post has not been translated to English yet. Please use the TRANSLATE button below to see machine translation of this post.
Nejméně 22 lidí bylo zabito při dvou bombových útocích ve městě Diwaniya 130 km jižně od hlavního města
Bagdádu
. Automobily se sebevražednými atentátníky vybuchly před domem místního guvernéra. Většina zasažených jsou policisté.
Prameny:
www.bbc.co.uk
URL : https://en.valka.cz/topic/view/116757#403770Version : 0