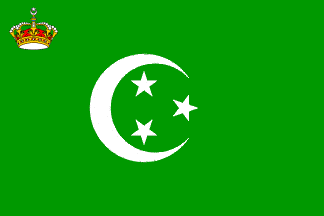 This post has not been translated to English yet. Please use the TRANSLATE button below to see machine translation of this post.
Policie dnes oznámila, že při třech bombových útocích v
Čečensku
zahynul jeden ruský voják a dalších pět bylo zraněno. První dvě bomby vybuchly včera ráno když vojáci prováděli průzkum u vesnice Rošni Ču v okrese Urus Martan. Devatenáctiletý voják zemřel na místě a tři byli zraněni.
Třetí bomba zranila dva vojáky u vesnice Morzi mokh v okrese Vedeno.
Prameny:
http://en.rian.ru/russia/20110620/164720305.html
URL : https://en.valka.cz/topic/view/116746#403732Version : 0