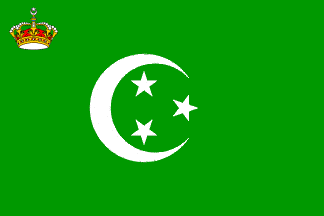 This post has not been translated to English yet. Please use the TRANSLATE button below to see machine translation of this post.
Arabské weby dnes informovaly, že Ajman al-Zawahiri, vůdce egyptské teroristické organizace
Islámský Džihád
byl jmenován novým šéfem
al-Kajdy
. Al-Zawahiri, vystudovaný lékař je známým teroristou, na jehož hlavu vypsaly americké úřady odměnu USD 25 mil.
Prameny:
http://en.rian.ru/world/20110616/164648752.html
URL : https://en.valka.cz/topic/view/116672#403508Version : 0