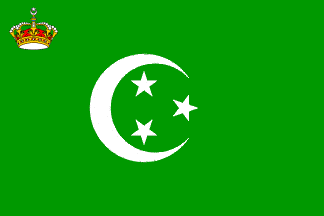 This post has not been translated to English yet. Please use the TRANSLATE button below to see machine translation of this post.
Dnes byl zabit jeden policista a tři zraněni, když je napadla skupina povstalců v ruském severokavkazském
Ingušsku
. Útočníci spustili palbu okolo půlnoci u cihelny v obci Nestěrovskaja. Policisté nebyli ve službě.
Prameny:
http://en.rian.ru/russia/20110612/164576793.html
URL : https://en.valka.cz/topic/view/116533#403151Version : 0