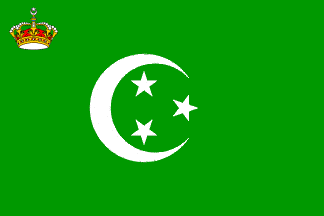 This post has not been translated to English yet. Please use the TRANSLATE button below to see machine translation of this post.
Výbuch bomby zabil policejního důstojníka při zvláštní operaci v
Čečensku
. Při útoku v hornatém okrese Urus-Martan asi 20 km jihozápadně od hlavního města Groznij byli zraněni i dva vojáci.
Prameny:
http://en.rian.ru/russia/20110606/164462448.html
URL : https://en.valka.cz/topic/view/116280#402702Version : 0