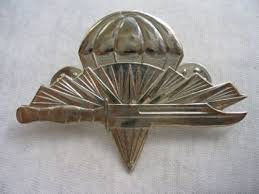 This post has not been translated to English yet. Please use the TRANSLATE button below to see machine translation of this post.
V severoiráckém městě
Tikrít
zahynulo včera při bombových útocích nejméně 21 lidí. První bomba vybuchla před mešitou a zabila 16 lidí. O několik hodin později se sebevražedný atentátník odpálil v nemocnici, kam byli převezeni ranění z prvního výbuchu. Zabil dalších 5 lidí.
Zdroj:
www.bbc.co.uk
URL : https://en.valka.cz/topic/view/116228#402582Version : 0