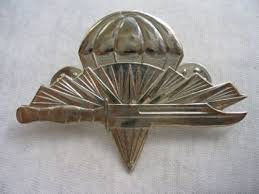 This post has not been translated to English yet. Please use the TRANSLATE button below to see machine translation of this post.
Sebevražedný atentátník dnes zaútočil na schůzku představitelů afghánské armády, samosprávy a NATO. Zabil policejního generála Muhammada Daúda Daúda, velitele policie v provincii a zranil guvernéra provincie Tachár i velitele německého kontingentu generála Markuse Kneipa.
K útoku došlo v kanceláři guvernéra provincie v Talokánu. Byli zabiti i dva němečtí vojáci a další byli zraněni.
Zdroj:
www.novinky.cz
URL : https://en.valka.cz/topic/view/115986#402085Version : 0