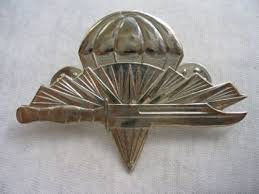 This post has not been translated to English yet. Please use the TRANSLATE button below to see machine translation of this post.
Sebevražedný atentátník zabil nejméně šest lidí a dalších dvacettři zranil při útoku v nemocnici v
Kábulu
. Odpálil svoji bombu ve stanu, kde obědvali studenti medicíny. Šlo o Charsad Bestar Hospital, kde jsou léčeni afghánští vojáci a nalézá se v těžce opevněné části města v těsné blízkosti amerického velvyslanectví.
Zdroj:
www.bbc.co.uk
URL : https://en.valka.cz/topic/view/115723#401469Version : 0