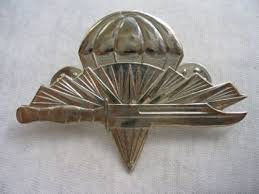 This post has not been translated to English yet. Please use the TRANSLATE button below to see machine translation of this post.
Asi 100 talibanských ozbrojenců přepadlo tábor dělníků budujících dálnici mezi provinciemi
Khost
a
Paktia
. Při dvouhodinové přestřelce bylo zabito nejméně 35 dělníků a dalších 20 zraněno. Bylo zabito i osm útočníků. Při útoku bylo zničeno množství stavební techniky.
Zdroj:
www.bbc.co.uk
URL : https://en.valka.cz/topic/view/115670#401347Version : 0