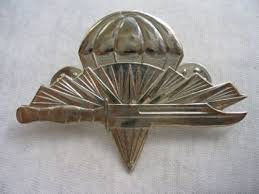 This post has not been translated to English yet. Please use the TRANSLATE button below to see machine translation of this post.
Včera došlo ke třem bombovým útokům v severoiráckém městě
Kirkúk
. Bylo při nich zabito nejméně dvacet sedm lidí, povětšinou policistů, a nejméně 70 zraněno. Nejdříve vybuchla menší bomba na parkovišti před policejní stanicí a když policisté vyběhli ven vybuchla druhá, mnohem větší bomba. Asi o hodinu později vybuchla poblíž třetí bomba, která zasáhla konvoj vysokého důstojníka policie. Ten byl spolu se několika kolegy zraněn.
Zdroj:
www.bbc.co.uk
URL : https://en.valka.cz/topic/view/115669#401346Version : 0