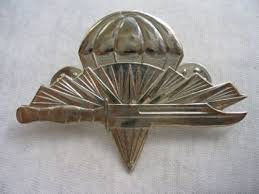 This post has not been translated to English yet. Please use the TRANSLATE button below to see machine translation of this post.
Pákistánský
Taliban
zaútočil bombou na konvoj dvou obrněných osobních vozidel amerického konzulátu v pákistánském
Pešaváru
. Jedno z vozidel bylo poškozeno, dva Američané v něm jedoucí byli lehce zraněni. Jeden okolo jdoucí Pákistánec byl zabit a deset dalších zraněno. Pákistánská policie informovala, že šlo o výbuch pouliční bomby. Americké velvyslanectví však tvrdí, že šlo o sebevražedný útok motocyklisty.
Zdroj:
www.bbc.co.uk
URL : https://en.valka.cz/topic/view/115666#401342Version : 0