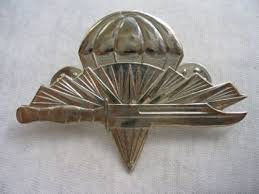 This post has not been translated to English yet. Please use the TRANSLATE button below to see machine translation of this post.
Sebevražedný atentátník dnes v
Dagestánu
zabil jednoho policistu a jednoho zranil. Podle policie atentátník šel v
Machačkale
směrem k policejní stanici. Oba policisté ho zastavili a požadovali doklady. Atentátník se odpálil.
Zdroj:
http://en.rian.ru/russia/20110510/163952895.html
URL : https://en.valka.cz/topic/view/115210#400445Version : 0