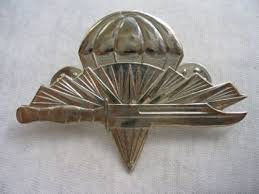 This post has not been translated to English yet. Please use the TRANSLATE button below to see machine translation of this post.
Policie v jihoruském městě
Volgograd
zvýšila bezpečnostní opatření po dnešních bombových útocích. K prvnímu výbuchu v síle 500 gr TNT došlo v blízkosti velitelství městské dopravní policie. K druhému v síle 2 kg TNT došlo v blízkosti městského policejního výcvikového střediska, když robot bombu zneškodňoval.
Zdroj:
http://en.rian.ru/russia/20110426/163721790.html
URL : https://en.valka.cz/topic/view/114602#398933Version : 0