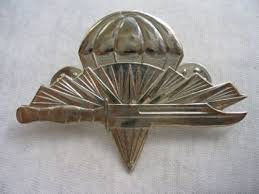 This post has not been translated to English yet. Please use the TRANSLATE button below to see machine translation of this post.
Neznámé letadlo zničilo automobil u města
Port Sudan
. Dva lidi jedoucí v autě byli zabiti. Šlo o Hyundai Sonata jedoucí z města na letiště asi 15 km od Port Sudanu. Svědci mluví o třech výbuších a dvou helikoptérách podobných typu
Apache
.
Zdroj:
http://www.bbc.co.uk/news/world-12976951
URL : https://en.valka.cz/topic/view/113735#396671Version : 0