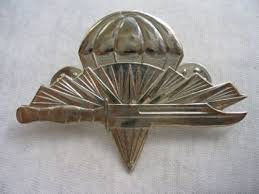 This post has not been translated to English yet. Please use the TRANSLATE button below to see machine translation of this post.
Výbuch bomby nastražené na chodníku v centrálním
Jeruzalému
zasáhl autobus. Nejméně 20 lidí bylo zraněno, několik vážně. Podle odborníků bomba vážila 1 - 2 kg a byla " šrapnelového " typu.
Zdroj:
www.bbc.co.uk
URL : https://en.valka.cz/topic/view/113081#395017Version : 0