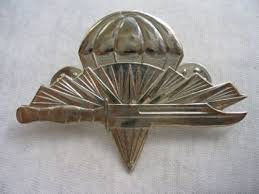 This post has not been translated to English yet. Please use the TRANSLATE button below to see machine translation of this post.
Nejméně pět indických pohraničníků bylo zabito při útoku separatistických rebelů při přepadení v severovýchodním státu Assam. Vojáci se včera vraceli z hlídky a byli přepadeni v lese Ultapani. Tři zemřeli na místě, dva později. Další tři byli vážně zraněni. Podle policie je za útok zodpovědná
Národní demokratická fronta Bodolandu (NDFB)
, která bojuje za odtržení od Assamu.
Zdroj:
https://forum.valka.cz/posting.php/f/502667
URL : https://en.valka.cz/topic/view/112738#393954Version : 0