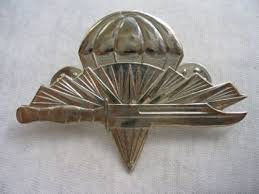 This post has not been translated to English yet. Please use the TRANSLATE button below to see machine translation of this post.
Sedm policistů bylo včera večer zraněno při přestřelce a výbuchu v severokavkazské republice
Dagestán
. Skupina ozbrojenců přijela ve dvou autech bez poznávacích značek k policejní stanici v okrese Kyzyljurt. Po krátké přestřelce odpálili jedno auto a druhým odjeli.
Zdroj:
http://en.rian.ru/russia/20110315/163011082.html
URL : https://en.valka.cz/topic/view/112737#393949Version : 0