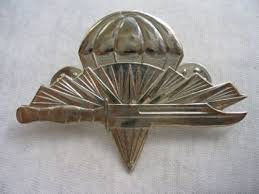 This post has not been translated to English yet. Please use the TRANSLATE button below to see machine translation of this post.
Pákistánský ministr pro menšiny byl zastřelen při atentátu v hlavním městě
Islamabádu
. Když jel autem ráno do práce, 3-4 ozbrojenci ho obstoupili a zasypali palbou. Útočníci ujeli bílým autem zn. Suzuki, ministr byl po převozu do nemocnice prohlášen za mrtvého. Byl jediným křesťanem ve vládě. Ačkoliv dostával časté výhružky, na osudné cestě ho nedoprovázela jeho ochranka.
Zdroj:
www.bbc.co.uk
URL : https://en.valka.cz/topic/view/112006#392289Version : 0