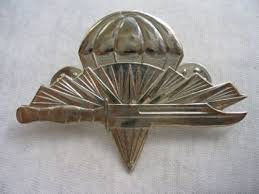 This post has not been translated to English yet. Please use the TRANSLATE button below to see machine translation of this post.
Mluvčí afghánshé policie oznámil, že výbuchy dvou bomb na psích zápasech zabily osm lidí a dvanáct dalších zranily. K incidentu došlo v okrese Arghandab na předměstí
Kandaháru
. Všichni zabití byli civilisté. Za vlády
Talibanu
byly psí zápasy zakázány.
Zdroj:
www.bbc.co.uk
URL : https://en.valka.cz/topic/view/111780#391803Version : 0