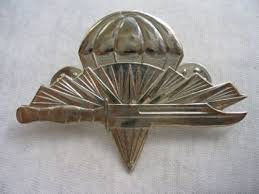 This post has not been translated to English yet. Please use the TRANSLATE button below to see machine translation of this post.
Sebevražedný atentátník v automobilu napadl policejní výcvikový tábor v
somálském
Mogadišu
. Zahynulo přiněm nejméně deset lidí a dalších nejméně 25 bylo zraněno. Většina mrtvých jsou policisté. Auto bylo naplněno výbušninami a kanystry s benzínem. Vybuchlo u Darwish Camp. K odpovědnosti se hlásí teroristická skupina Islamist al-Shabab group.
Zdroj:
http://www.bbc.co.uk/news/world-africa-12521423
URL : https://en.valka.cz/topic/view/111428#391167Version : 0