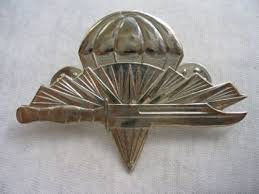 This post has not been translated to English yet. Please use the TRANSLATE button below to see machine translation of this post.
Osm mrtvých a nejméně 60 zraněných je výsledek útoku ozbrojenců na banku ve východoafghánském
Jalalabádu
. Sedm útočníků včetně tří sebevražedných zaútočilo dnes na pobočku Kabulbanky, kde si právě policisté vyzvedávali výplaty. Deset ze zraněných je v kritickém stavu v nemocnici. Mezi zabitými je několik vysoce postavených policistů. K zodpovědnosti se přihlásil
Taliban
.
Zdroj:
http://en.rian.ru/world/20110219/162679886.html
URL : https://en.valka.cz/topic/view/111257#390776Version : 0