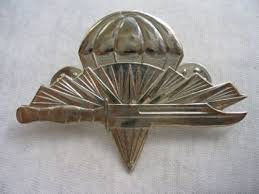 This post has not been translated to English yet. Please use the TRANSLATE button below to see machine translation of this post.
Muž v uniformě afghánské armády spustil palbu na německé vojáky v hlavním městě Pul-e Khumri provincie
Baghlán
. Dva Němce zabil a nejméně 8 dalších zranil. Sám byl v přestřelce zraněn.
Zdroj:
www.bbc.co.uk
URL : https://en.valka.cz/topic/view/111236#390727Version : 0