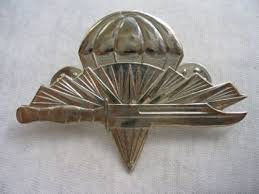 This post has not been translated to English yet. Please use the TRANSLATE button below to see machine translation of this post.
Ozbrojení útočníci dnes obsadili hotel a začali z něj střílet přes ulici na velitelství policie v
Kandaháru
. Pět lidí přitom bylo zabito a nejméně 24 civilistů bylo zraněno. Zranění, mezi nimi 9 dětí, byli převezeni do nemocnice. Zabiti byli i dva útočníci.
Zdroj:
edition.cnn.com
URL : https://en.valka.cz/topic/view/110876#389957Version : 0