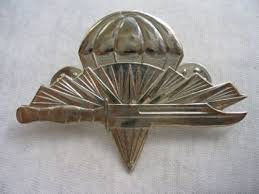 This post has not been translated to English yet. Please use the TRANSLATE button below to see machine translation of this post.
Tři bomby vybuchly krátce po sobě v severoiráckém městě
Kirkút
. Bylo zabito nejméně 7 lidí a více než 70 zraněno. Kirkútský policejní velitel generál major Jamal Tahir řekl novinářům, že nejprve sebevražedný atentátník s dodávkou plnou výbušnin narazil do zdi policejního velitelství. Krátce potom vybuchla druhá bomba o pár ulic dál u benzinové stanice a třetí výbuch následoval v těsné blízkosti. Jedná se oblast kontrolovanou Kurdy.
Zdroj:
www.bbc.co.uk
URL : https://en.valka.cz/topic/view/110752#389712Version : 0