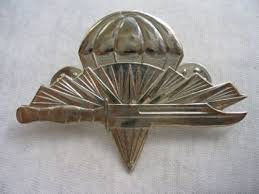 This post has not been translated to English yet. Please use the TRANSLATE button below to see machine translation of this post.
Mladistvý sebevražedný atentátník ve školní uniformě se odpálil v armádním středisku a zabil nejméně 31 lidí. Zaútočil na rekruty cvičící v uzavřeném vojenském objektu v severozápadním městě
Mardan
. K útoku došlo v 0300 GMT.
Zdroj:
www.bbc.co.uk
URL : https://en.valka.cz/topic/view/110749#389702Version : 0