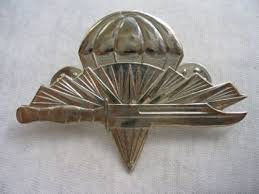 This post has not been translated to English yet. Please use the TRANSLATE button below to see machine translation of this post.
Jeden policista byl zabit a další tři zraněni při výbuchu bomby na checkpointu v
Péšaváru
. Checkpoint je od loňského atentátu prázdný. Výbuch první bomby proto nikoho nezasáhl. Když se policisté na místo seběhli, byla dálkově odpálena druhá bomba.
Zdroj:
www.bbc.co.uk
URL : https://en.valka.cz/topic/view/110636#389531Version : 0