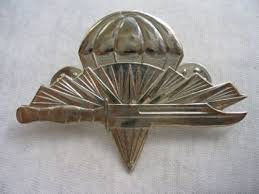 This post has not been translated to English yet. Please use the TRANSLATE button below to see machine translation of this post.
Pět policistů bylo zabito, když sebevražedný atentátník s autem naloženým výbušninou najel do jejich hlídky. K útoku došlo v centru města
Ramadi
v provincii Anbar Sunni západně od
Bagdádu
.
Zdroj:
edition.cnn.com
URL : https://en.valka.cz/topic/view/110358#388942Version : 0