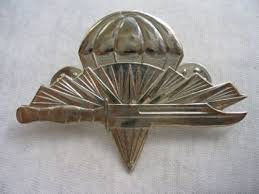 This post has not been translated to English yet. Please use the TRANSLATE button below to see machine translation of this post.
Pravděpodobně separatističtí ozbrojenci zabili zabili pět budhistických vesničanů a další dva zranili v jižním
Thajsku
. Začali střílet z nákladního auta na vesničany sedící před čajovnou v
Pattani
. Tato oblast je známa aktivitami muslimských separatistů. Minulý týden zde pouliční bomba zabila 9 lidí. Thajsko anektovalo tři jižní provincie Narathiwat, Yala a Pattani roku 1902. Většina obyvatel jsou však muslimové a mluví malajsky.
Zdroj:
www.bbc.co.uk
URL : https://en.valka.cz/topic/view/110229#388663Version : 0