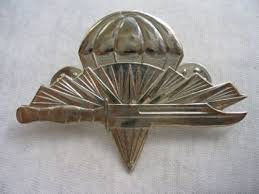 This post has not been translated to English yet. Please use the TRANSLATE button below to see machine translation of this post.
Zástupce guvernéra jihoafghánské provincie
Kandahár
byl dnes zabit na cestě do práce. Sebevražedný atentátník na motocyklu narazil do jeho auta. Tři strážci byli zraněni. K odpovědnosti za atentát se přihlásil
Talibán
.
Zdroj:
www.bbc.co.uk
URL : https://en.valka.cz/topic/view/109931#388032Version : 0