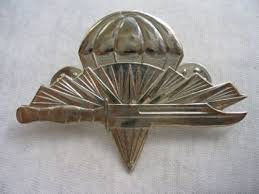 This post has not been translated to English yet. Please use the TRANSLATE button below to see machine translation of this post.
Bomba ukrytá v automobilu u pohřebního stanu v Šula v severozápadním
Bagdádu
zabila 48 lidí a 78 zranila. Auto vybuchlo v 1400 místního času (1100 GMT). Rozčilený dav napadl kameny policii, ta střílela do vzduchu. K uklidnění přispěla přivolaná armáda.
Zdroj:
www.bbc.co.uk
URL : https://en.valka.cz/topic/view/109783#387760Version : 0