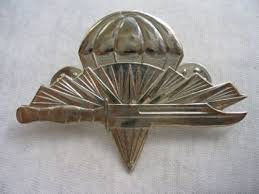 This post has not been translated to English yet. Please use the TRANSLATE button below to see machine translation of this post.
Sebevražedný atentátník narazil do zdi opevněné policejní stanice Toyotou Stout naloženou výbušninami. Ve stanici bylo v té době okolo 50 příslušníků pohraniční policie. Nejméně 17 jich bylo zabito a 20 zraněno. Místo leží 12 km jihozápadně od města Bannu. K atentátu se přihlásil
Taliban
s tím, že jde o odvetu za útoky bezpilotních letadel.
Zdroj:
www.bbc.co.uk
URL : https://en.valka.cz/topic/view/108619#385343Version : 0