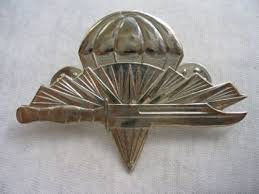 This post has not been translated to English yet. Please use the TRANSLATE button below to see machine translation of this post.
Nejméně 15 vesničanů bylo včera odpoledne zabito, když jejich nákladní auto jedoucí na trh najelo na bombu. Došlo k tomu u vesnice Khan Neshin v provincii Helmand.
Výbuch bomby u policejní stanice (viz obrázek) ve městě Kandahar dnes zranil 6 lidí.
Zdroj:
http://www.bbc.co.uk/news/world-us-canada-11975491
URL : https://en.valka.cz/topic/view/106708#380754Version : 0