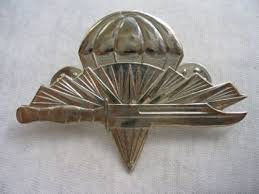 This post has not been translated to English yet. Please use the TRANSLATE button below to see machine translation of this post.
Mladistvý atentáník dnes odpálil bombu v autobusu v severozápadním Pákistánu a zabil nejméně 18 lidí a 33 zranil. K atentátu došlo ve městě Kohat, v provincii Khyber Pakhtunkhwa, dříve známé pod názvem North West Frontier Province.
Současně na jiném místě, v okrese Hangu unesli povstalci 8 učitelů jdoucích do školy.
Zdroj:
edition.cnn.com
URL : https://en.valka.cz/topic/view/106551#380356Version : 0