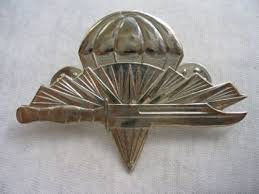 This post has not been translated to English yet. Please use the TRANSLATE button below to see machine translation of this post.
Angolský ministr informoval BBC, že autobus vezoucí čínské horníky byl napaden povstalci. Dva vojáci doprovázející autobus byli zabiti. K incidentu došlo v oblasti Cabinda a zodpovědni jsou separatisté z
Fronty za osvobození enklávy Cabinda
(
Front for the Liberation of the Enclave of Cabinda - Flec
).
Zdroj:
http://www.bbc.co.uk/news/world-africa-11741356
URL : https://en.valka.cz/topic/view/105342#376891Version : 0