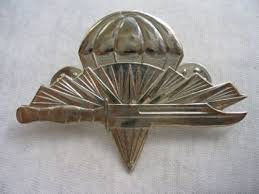 This post has not been translated to English yet. Please use the TRANSLATE button below to see machine translation of this post.
Podle místní policie skupina těžce ozbrojených povstalců zaútočila v Assámu na autobus. 10 cestujících bylo zabito na místě, řada zraněna. Další skupina zútočila na trh v oblasti Dhekiajhuli a zabila 5 lidí. Další lidé byli zabiti v nejméně třech dalších útocích na vesnice kde žijí jiné národnosti než Bodo. Podle policie útoky má na svědomí separatistická gerila nazývající se
Národní demokratická fronta Bodolandu
(NDFB).
Zdroj:
www.bbc.co.uk
URL : https://en.valka.cz/topic/view/105198#376512Version : 0